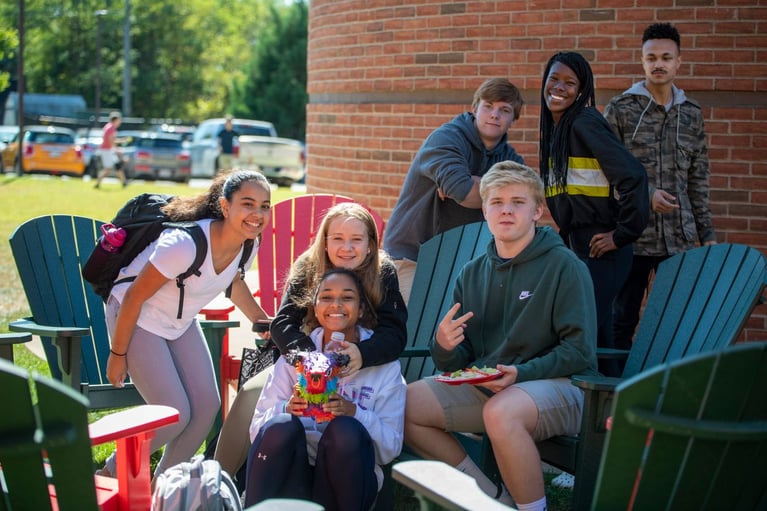 The Value of Co-education
Boys and girls who only know of each as social creatures are lacking a key component of their education that will prepare them for college and beyond.
In some ways, it seems odd to be explaining or defending coeducation. Isn't that the norm? Isn't the burden on single-gender high schools to be explaining or defending themselves? But in some places in the country, including Washington, D.C., there are almost as many single-sex schools as there are coed schools, particularly when you include Catholic high schools. And many of those schools provide an excellent education. So, if you can get a strong college prep education from both single-gender and coed schools, how do you decide?