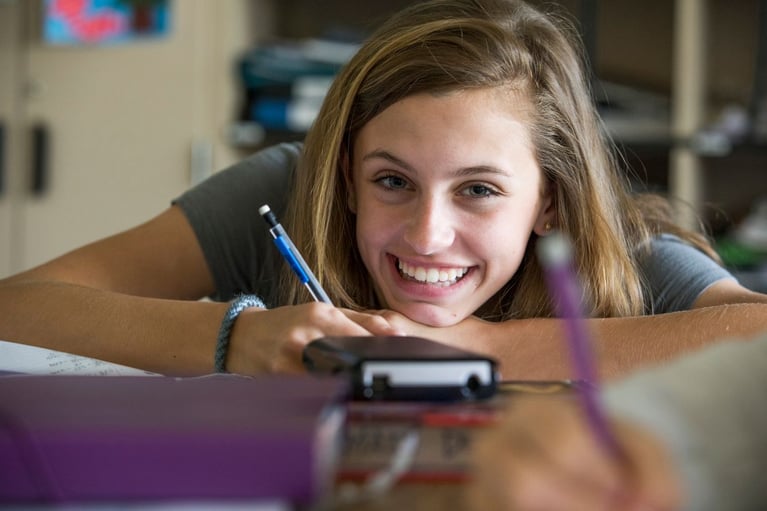 What you need to know about the SSAT
If you are reading this information, you are likely beginning to consider a private high school education. Whether you have already registered your child to take the SSAT or are considering registering for the SSAT, this information will serve to answer some of your questions regarding the SSAT directly from an admission officer's point of view.
I have heard that the SSAT is a "common measure" of academic ability. What about the SSAT is "common"?
When you hear an admission officer refer to "common measure," he or she is simply stating that the SSAT provides schools the ability to measure student academic abilities in verbal, math, and reading skills which students need for successful performance in independent schools. These test results are typically used in addition to the subjective components of the admission process such as teacher recommendations, interview, and