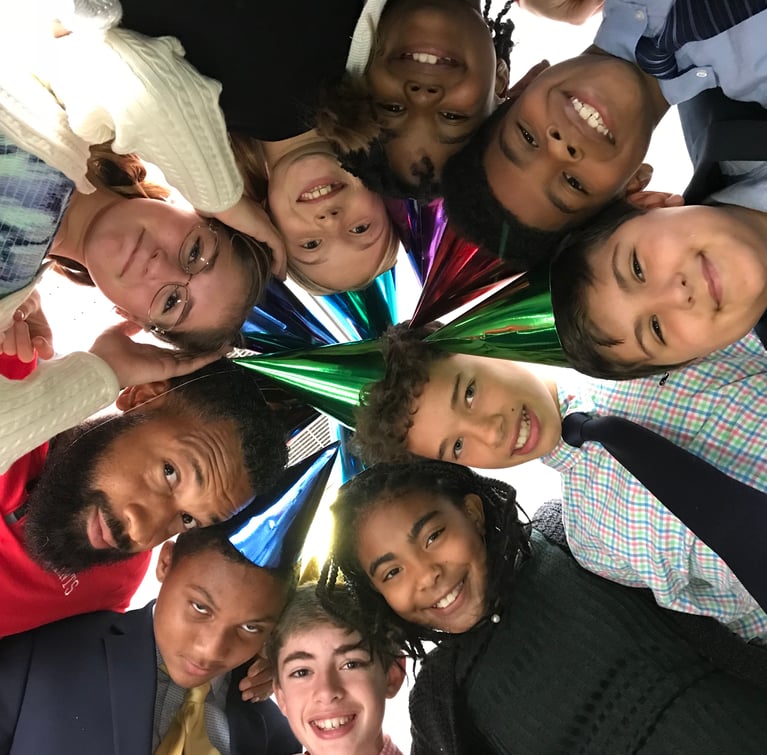 Inspiring Middle School students to be a positive force in their school community
As an Episcopal school, we are called to love and honor one another despite our differences. We are called to practice empathy and understanding toward one another, always pursuing goodness, as well as knowledge. These are lofty goals—especially for middle school students. How do we work toward these goals in our middle school? One of the ways is through our Advisory program!
Some of the closest bonds students develop with faculty and peers are forged through their Advisory group. It helps to ensure each child at our Middle School feels a strong sense of belonging, is known, and is inspired and equipped to be a positive force in our school community and beyond.