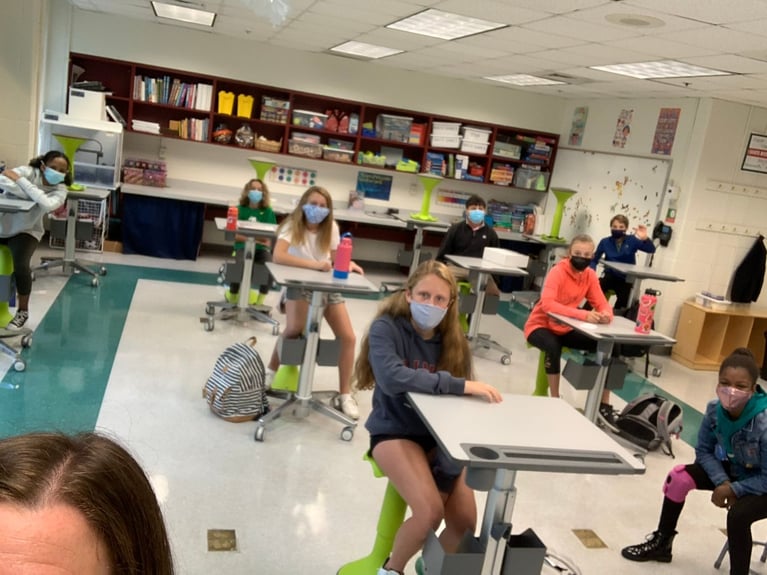 Wondering what you can do to fill in learning gaps to keep your child on a college prep trajectory? You are not alone. One solution to consider is reclassifying.
We anticipate a greater number of reclassifications to occur across elementary, middle and high schools grades this year. Each year, we have about a handful of students who choose to reclassify as they enroll. We are experienced with guiding students through transitions and setting them on a path for achieving their full learning potential. Many private schools are uniquely positioned and experienced to offer this extra support. Let's take a look at why reclassifying versus repeating a grade is a good solution—perhaps even a gift—to solidify their academic aspirations or even accelerate them.
Why do some schools call it repeating and other schools call it reclassifying? Let's first talk about definitions, because words matter.