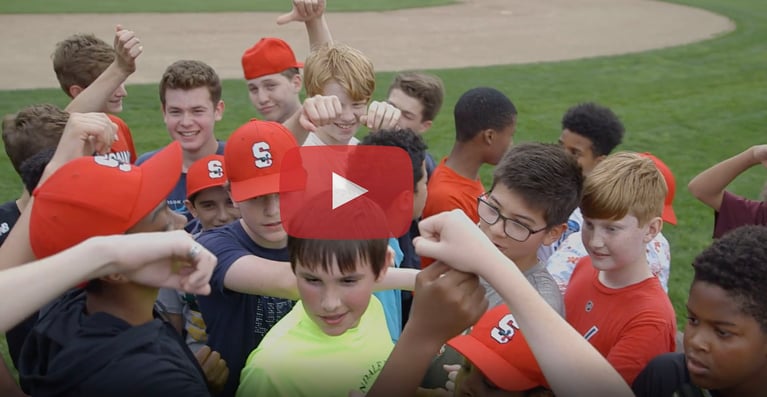 So, how do schools determine who 'needs' financial aid and who doesn't?
Indeed, financial aid can be a mystery. But it shouldn't be. Transparency about policies, procedures and priorities is indicative of a well-run program that aims to take away the mystery.
It should be noted that part of the mystery is that different 'types' of schools have different types of programs but if families don't recognize the difference in schools, then the differences in programs can contribute to the confusion.