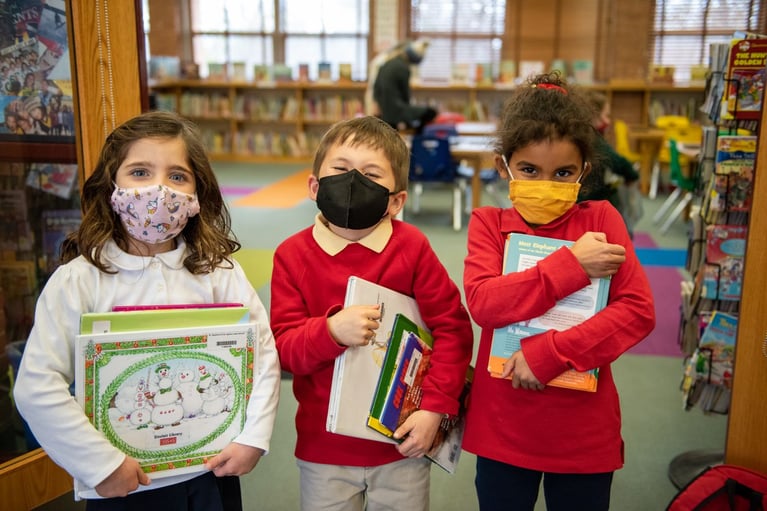 Teacher tips to set your child up for independence to begin kindergarten
Sending your young child off to kindergarten can be an overwhelming experience. There's a lot to prepare and some things you may not have even considered. Let us help! Our amazing Kindergarten Teacher Katie Stadler recently held a webinar sharing insider tips on things you can do to set your child up to be independent and happy as they begin their kindergarten journey. Watch her "Kindergarten Hacks 101" here. Short on time? Read them below!
Mrs. Stadler shares her five tips for a proactive approach to preparing for kindergarten, small and often overlooked things you can do now at home that will have a positive impact at school.