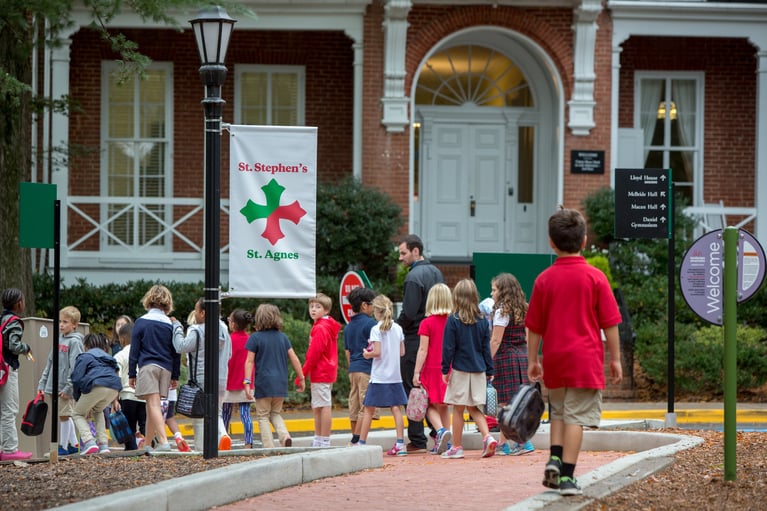 As parents, it seems we are always preparing for what's coming up next. We have a hospital bag ready before the baby comes, we rig the house for when our babies start to crawl, we have a diaper bag ready for a wardrobe malfunction, and we have enough snacks in our cars to feed an army. You name it - we prepare for it.
Fast forward a few years and your child is four years old. A question is looming - How do we prepare them for Kindergarten? I am going to approach this in two steps.
What should you do if you have a child with a summer or early fall birthday? Do you send them to Kindergarten? How do you know if they are ready for this next step?

They are going to Kindergarten. How do I help prepare my child when the time comes?