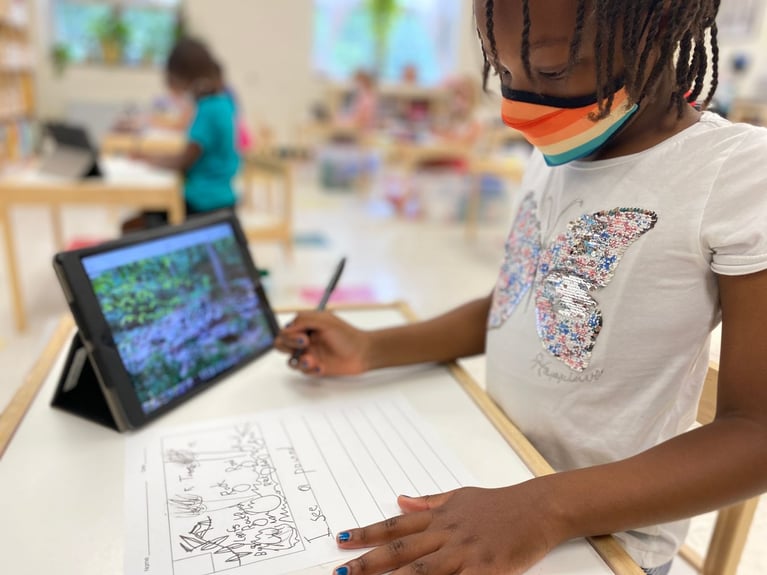 What do I do about Kindergarten next year?
If your child has a late spring, summer, fall or winter birthday you might have been asked this question.
"Are you going to hold them back or send them to Kindergarten?"
It is a controversial topic with no easy answer and it seems everyone has an opinion!
Part of what I love about admissions work, particularly Lower School admissions, is helping parents sort through this very question. Here are some tips.
Determine the age cutoffs at the schools you are interested in your child attending. In Alexandria and many Northern Virginia cities, your child