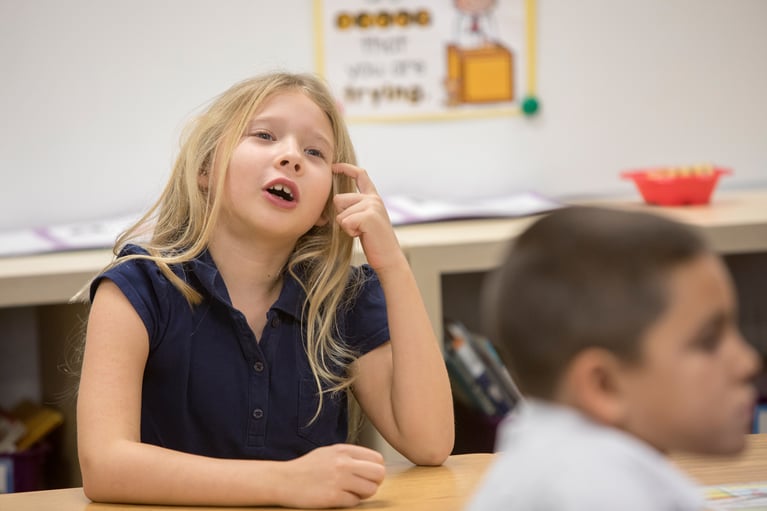 Show me how you use your time, and I will show you what you value.
Historically, efficient and maximum use of classrooms was what drove school schedules. It wasn't about student learning; it was about making sure two classes weren't in Room 23 at the same time. In the last 50 years, school schedules have instead focused on student learning. Accordingly, as our understanding and knowledge of student learning continues to evolve, so should school schedules...even if Room 23 has been in the same place the whole time.
A hallmark of St. Stephen's and St. Agnes is our tremendous faculty. Their expertise and experience keep us focused on the student experience and how the program is best delivered. Over two years ago we began the process to review our schedule and be sure it still had students and how they learn best at its center. This has been a massive JK-12, school-wide initiative that affirmed much of what we were doing brilliantly as well as let us build and capitalize on that to reallocate our time to reflect our values and our approach to education.
So, how will that look next year for our youngest Saints in Lower School? Just a very few highlights of this exciting initiative include: