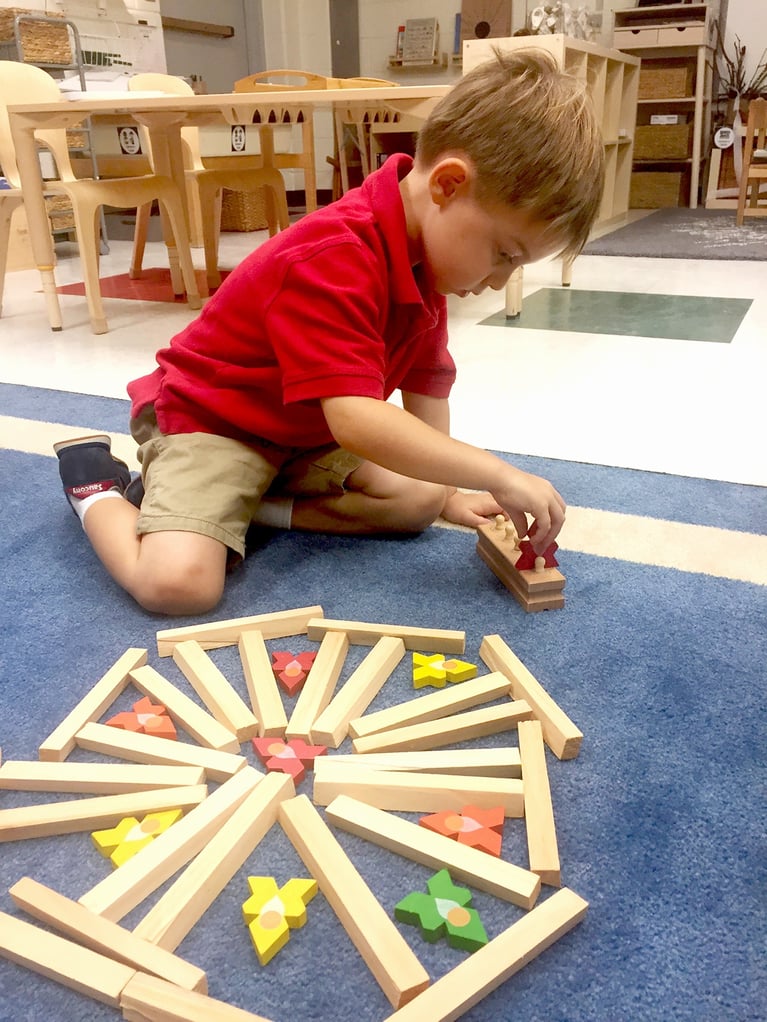 As part of the admission process, most independent schools require that your child take an aptitude test.
Here are some details:
If your child is younger than six years old and entering either Junior Kindergarten (JK) or Kindergarten they will take the Wechsler Preschool and Primary Scale of Intelligence for Children - Fourth Edition. You will hear it referred to as the WPPSI-IV (whip-see-four).
The older version is called the WISC-IV (whisk-four). This stands for the Wechsler Intelligence Scale for Children - Fourth Edition.
No preparation is needed or allowed for this assessment. A qualified examiner works one on one with your child and measures different abilities.
The assessment takes about 45 minutes to an hour.