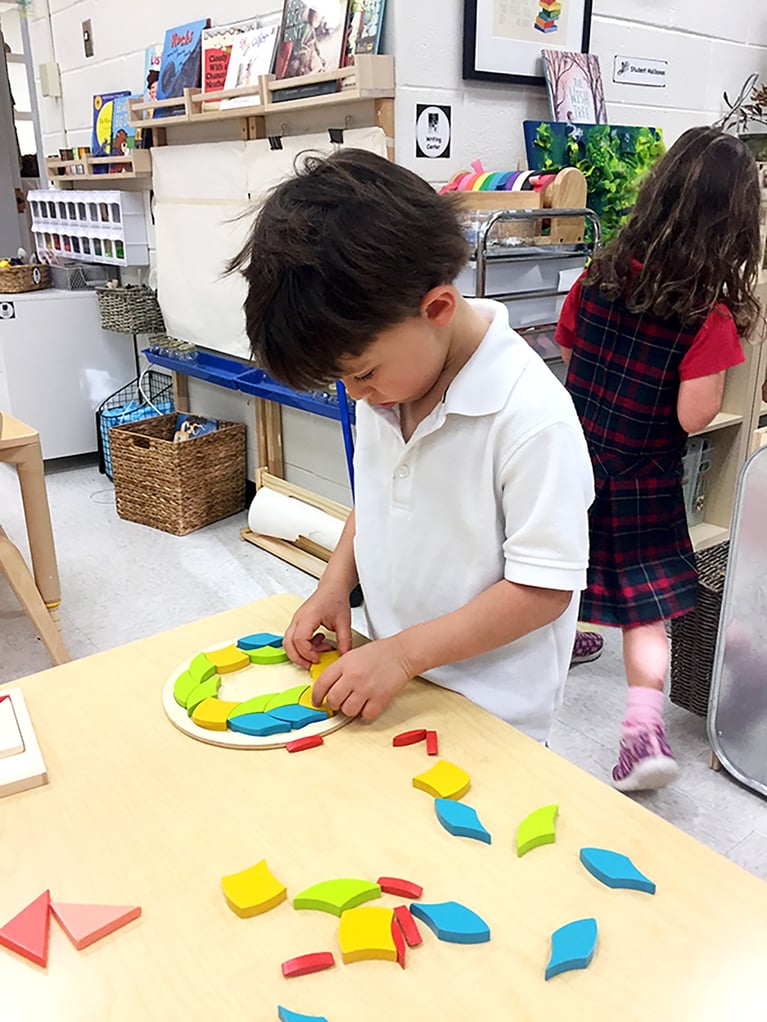 Why do most independent primary schools require an aptitude test for admission?
As an admission director, I want the children who join our community to thrive in our environment and this assessment can be useful in determining a child's readiness. I hope to get a sense of how your son or daughter solves problems. Your child's development in the areas of verbal reasoning, visual-spatial problem solving, fluid reasoning, memory and visual-motor speed of processing will be measured and compared with the development of same-aged peers. Tests are just one part of the admission process to understanding how we may best teach your child.
What is the difference between the WPPSI-IV and WISC? What is the right test for my child?
If your child is younger than six years old and entering either Junior Kindergarten or Kindergarten they will take the Wechsler Preschool and Primary Scale of Intelligence for Children - Fourth Edition. You will hear it referred to as the WPPSI-IV (whip-see-four).
The test for children between ages 6 and 16 is the WISC. This stands for the Wechsler Intelligence Scale for Children.
The objective of the exams is to understand the student's cognitive strengths and weaknesses.